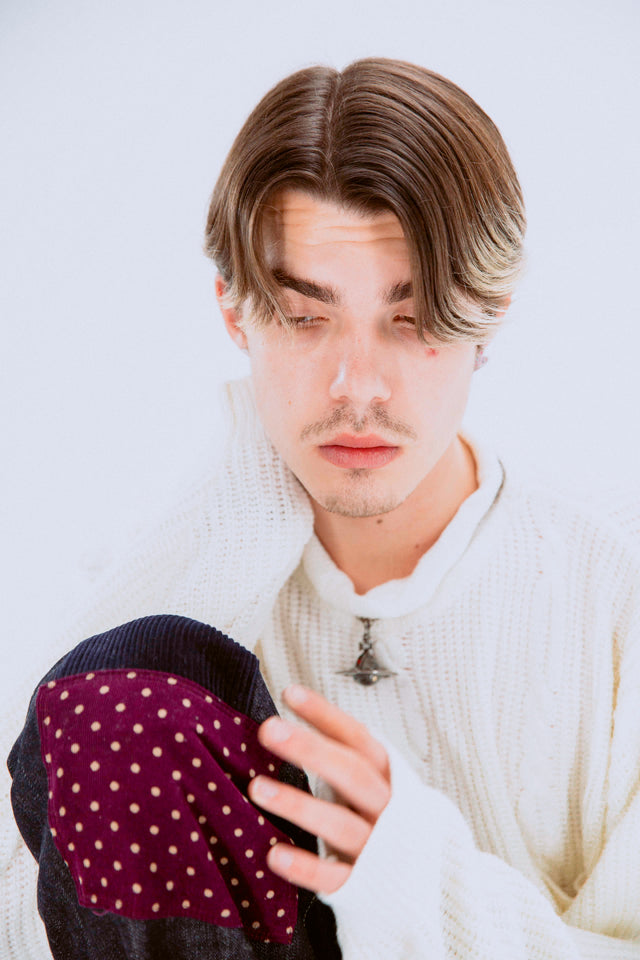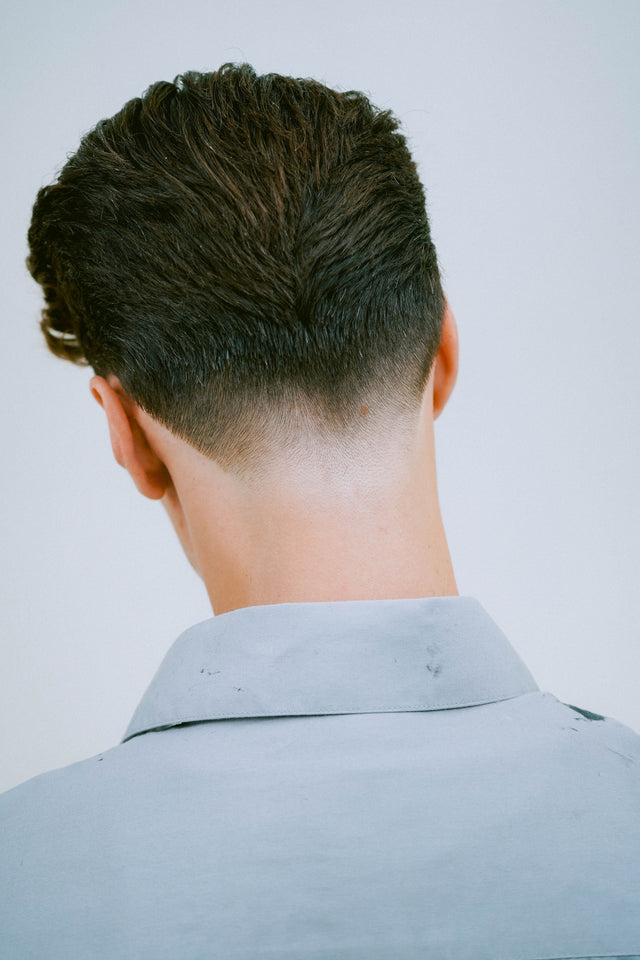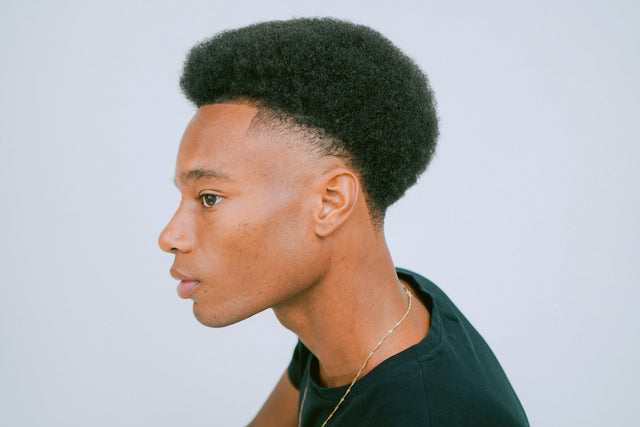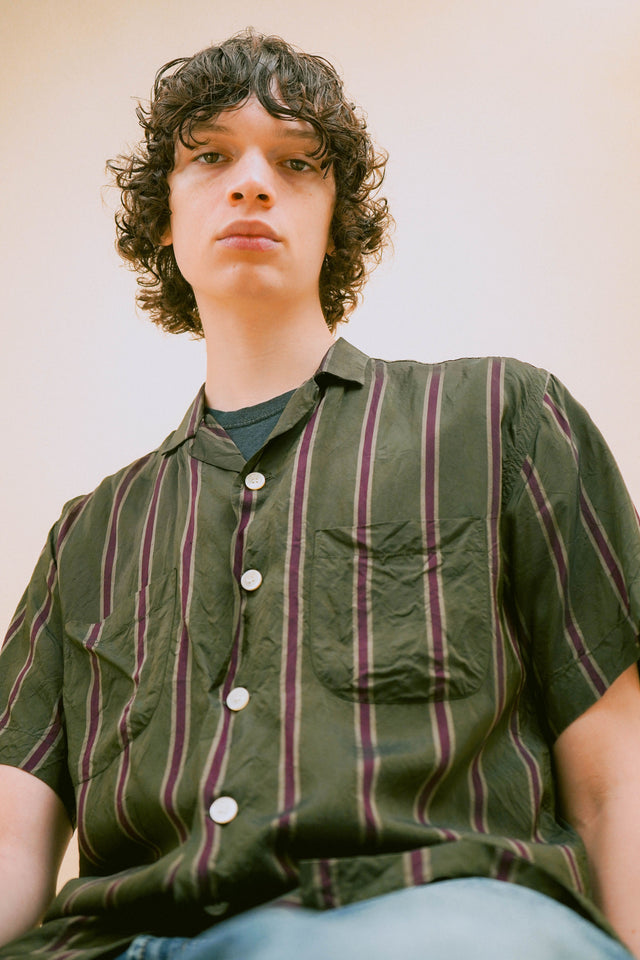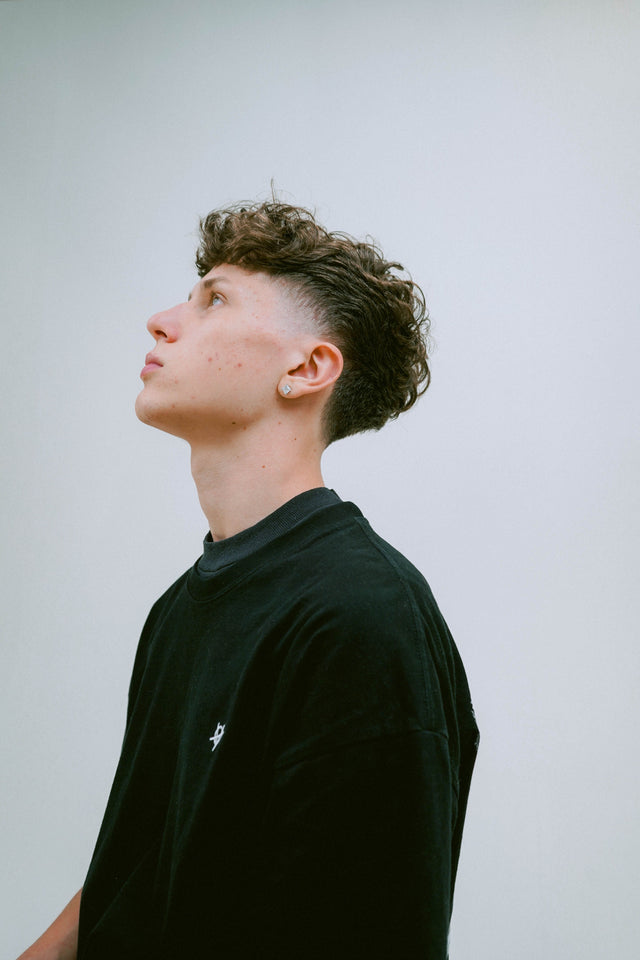 LEVEL 2: EXPOSURE
DURATION: 2 days (Sunday – Monday)
TIME: 10am – 3pm        
PRICE: $300/$600 +HST (group and/or salon packages avail upon request)  

Discover the power of EXPOSURE: our new affordable course will transform your precision-based skills.
We're the perfect choice for hair professionals looking to up their skills in the increasingly popular short hair market. Our 1-2 day sessions will equip you with classic and contemporary techniques, while also helping you cross over from barbering to styling, or vice versa!
If you want to specialize, we can help you hone your shear work or clipper and fade skills. Or, join us for both - understand the fusion of both disciplines and advance your skills!
LOCATION
781 Queen St east
Toronto Ontario
M4M 1H5

DAY 1: Scissor Work 
DAY 2: Clipper + Fade Work
2 Day Package: Learn to marry both scissors and clippers together.